Cold Dish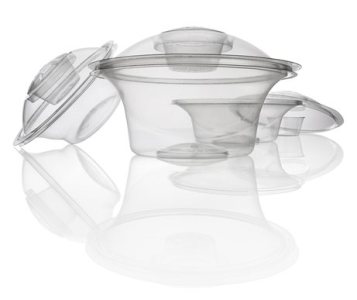 Looking for containers for fruit and vegetable salads, cold pasta or maybe cakes and ice cream?
View our offer and find products in which your food will look tempting and with quality!
Plastic Salad Bowls (PET & rPET)
Plastic Cake Bowls (OPS)
Ice Cream/Frozen Yogurt Containers
Plastic Dip Cups
Multifunctional Cartoon Bowls
No products were found matching your selection.