Plastic cups + lids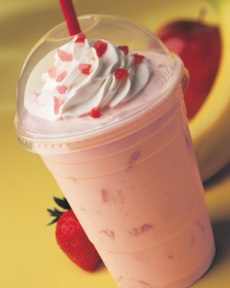 In this category we offer wide range of plastic cups: quality high-end TP cups with lids, quality PX cups with one size lids for all sizes and cheaper beer cups.
As well, we offer plastic brandy cups.
Features of plastic packaging for beverages:
– used for serving and delivery of cold beverages
– suitable for use in -30°C to 60°C
– durability and scratch resistance
– they don't release taste and smell on beverages
No products were found matching your selection.